Current events
May is the start of the breeding season for the Swamp Antechinus which runs from May to July. Males die within a few weeks after mating. Females give birth July-August.
See the May bio-calendar to see what some of our native plants and animals are doing this month.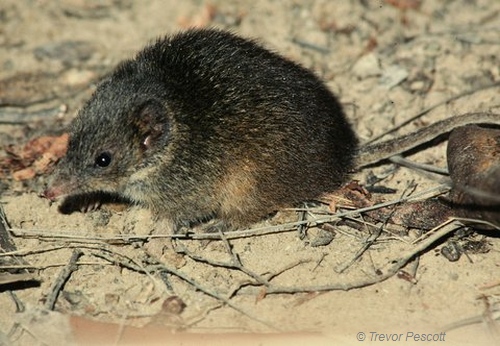 Swamp Antechinus Antechinus minimus maritimus
Listed under Victoria's FFG Act 1988
Add your event to SWIFFT - simply Contact Us with details.