Observations - species and habitats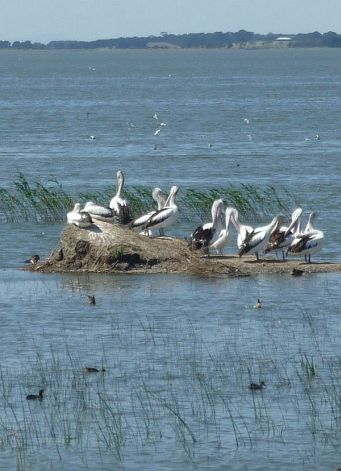 Share your observations of species or habitats. Contact SWIFFT.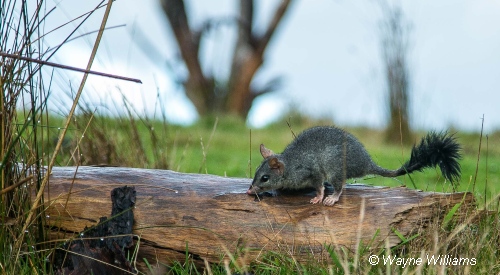 Feral Cat - high level predator in our native ecosystem
This feral cat was stalking a Sugar Glider in an artificial hollow nest box on private property near Hepburn Regional Park. It was also in an area about 1 km from a permanent Brush-tailed Phascogale monitoring site. The chances are the feral cat would eventually get its prey by direct capture or starving the Sugar Glider as it could not leave the box. Night vision images provided by Richard Pleasance.
Orange-bellied Parrot Images in south-west Victoria from Bob McPherson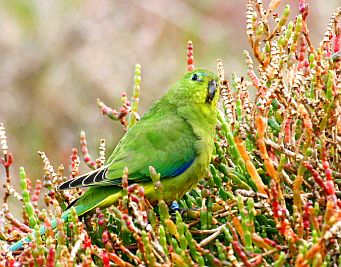 Powerful Owl - breeding observations in the Wombat Forest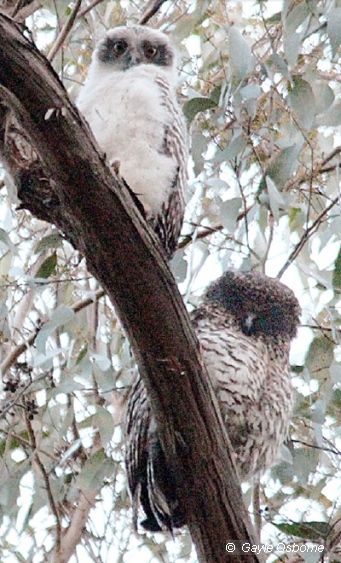 Raptors - see images from David Whelan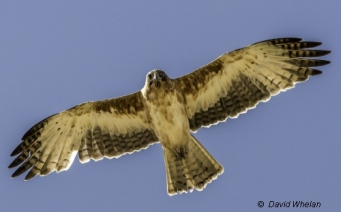 Red-tailed Black-Cockatoo - images from Bob McPherson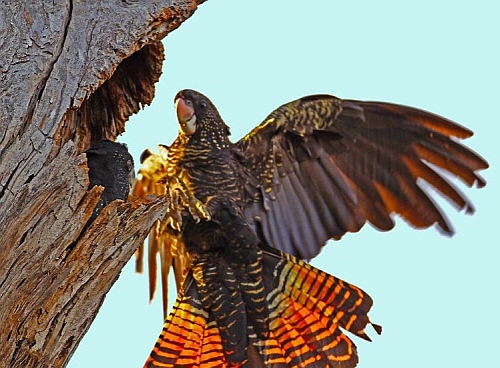 Water Rat -see the native Water Rat feeding at Lake Wendouree from Carol Hall