Welcome to Moth Tracker, a place to record your Bogong Moth sighting and help critically endangered Mountain Pygmy-possums.
Add new Bogong Moth sighting Uploading a photo is required
Bogong Moth identification guide
< Back to Zoos Victoria
System Administrator Access

Verified Bogong Moth sightings


Unverified Bogong Moth sightings
Other moth species sightings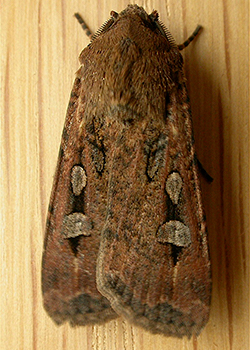 Image: Donald Hobern
The wait is on!
With your help, we're tracking the 2020 Bogong Moth migration towards the Australian Alps.