Welcome to Moth Tracker, a place to record your Bogong Moth sighting and help critically endangered Mountain Pygmy-possums.
Add new Bogong Moth sighting Uploading a photo is required
Bogong Moth identification guide
< Back to Zoos Victoria
System Administrator Access

Verified Bogong Moth sightings


Unverified Bogong Moth sightings
Other moth species sightings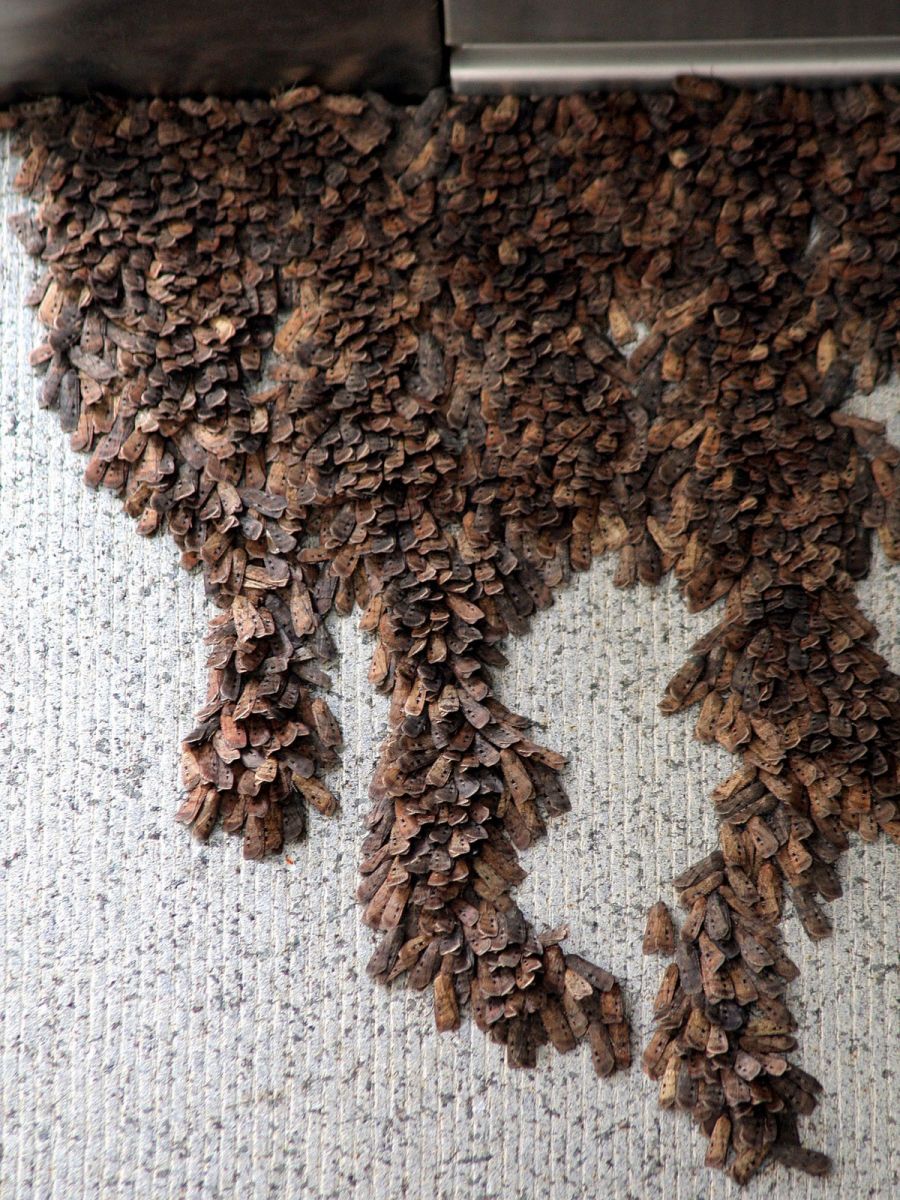 Featured sigthing
Tiny rooftiles? Nope, migrating Bogong Moths! Thank you to citizen scientist Tiff who uploaded this great photo on of hundreds of Bogong Moths having a rest in Sassafras, Victoria on 20th October. The Bogong Moths are on the move, keep your eyes peeled Moth Trackers!