Calendar of events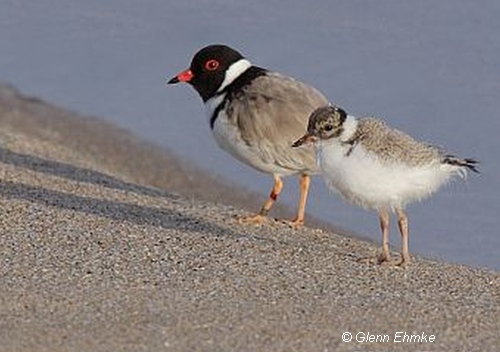 During January the Hooded Plover breeding season well underway, there could be eggs on the beach, chicks hatching or chicks walking on beach.
See the January bio-calendar to see what some of our native plants and animals are doing this month.



Events in January 2019
There are currently no events for the month of January 2019.