Calendar of events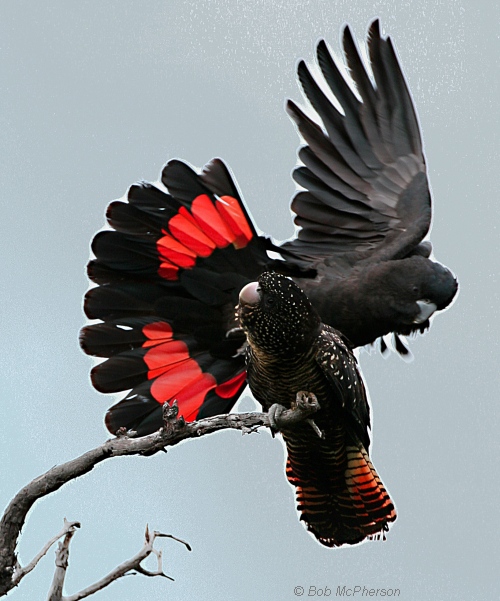 During January the South-eastern Red-tailed Black-cockatoo can be found in the northern parts of its range in the Wimmera area of Victoria. Seeds found in large mature Buloke trees in paddocks provides a critical food resource this time of the year.
See the January bio-calendar to see what some of our native plants and animals are doing this month.


Events in January 2020
There are currently no events for the month of January 2020.