The SWIFFT network acknowledges the generous support provided by our partners and supporters
Helen Macpherson Smith Trust (HMSTrust) is an independent philanthropic trust based in Melbourne, Victoria. HMSTrust supports Victorian communities to acheive postive change in the areas of education, arts and culture, community, environment and health. HMS Trust supported SWIFFT between 2016 to 2019.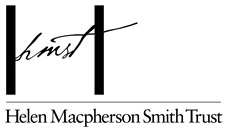 Zoos Victoria is a not-for-profit conservation organisation dedicated to fighting wildlife extinction. This is achieved through breeding and recovery programs for threatened species and by working with visitors and supporters to reduce threats facing endangered wildlife. Through its Fighting Extinction program Zoos Victoria is collaborating with SWIFFT to raise awareness of threatened species in Victoria and extend support for wildlife conservation programs and citizen science.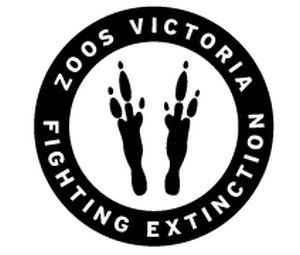 The Department of Department of Energy, Environment and Climate Action (DEECA) brings together Victoria's environment, energy, emergency management, agriculture, forest management, marine & coasts, climate change and water functions into a single department to strengthen connections between the environment, community, industry and economy. DEECA is a founding partner of SWIFFT and hosts the popular SWIFFT video conference program.

The Centre for eResearch and Digital Innovation (CeRDI) at Federation University Australia specialises in data interoperability and develops web-based spatial information and knowledge portals which provide public access to data sets that are often hidden from view. CeRDI provides techincal research, development and hosting support for the SWIFFT network to facilitate access to data, improve knowledge sharing and connect the biodiversity conservation community.