SWIFFT seminar notes
Follow the links below to our detailed seminar notes. To find out about upcoming seminars, visit our SWIFFT Seminars page.
Notes from the 2019 seminar program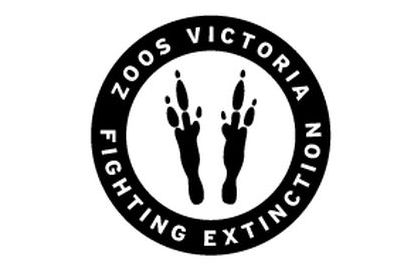 Learn about what Zoos Victoria is doing to protect 21 species from extinction.
14th February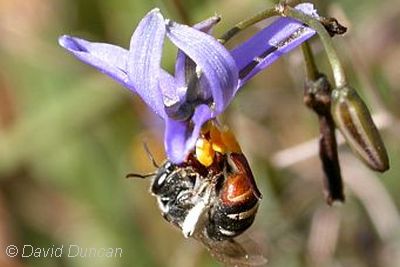 Time to think about the small things in life and gain a better understanding of these insects, their role and conservation status.
4th April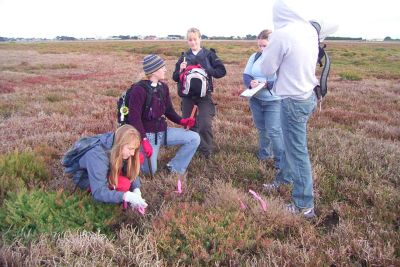 Explore Citizen Science and challenges concerning Climate Change on species conservation.
25th July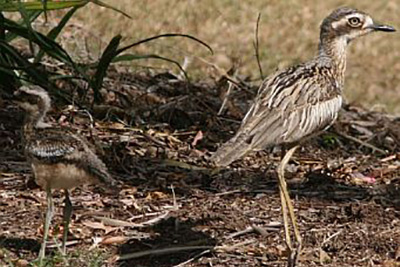 Community Conservation in action
Look at some examples of community involvement in threatened species recovery across private and public land.
24th October
Notes from the 2018 seminar program
2011
Victorian Volcanic Plain native grassland recovery - 19 April 2011
Threatened species re-introductions - 28 July 2011
Threatened species conservation on private land - 27 October 2011
2010
Biodiversity education - 28 January 2010
Fungi, Mosses and Lichens - 28 April 2010
Aboriginal Land Management - 29 July 2010
Insect - plant associations - 28 October 2010
2009
Marine biodiversity conservation - 22 April 2009
Managing small reserves - 29 October 2009
2008
Bird monitoring - 31 January 2008
Climate change & biodiversity datasets - 1 May 2008
Biodiversity management & the Victorian Volcanic Plains - 23 July 2008
Freshwater ecosystems & the drought - 23 October 2008
2007
Penguins, Invertebrates - 14 February 2007
Millipedes, Casterton biodiversity project - 23 May 2007
Butterflies, Western Wetlands project - 22 August 2007
Native grasslands - 14 November 2007
2006
Living landscapes - 16th February 2006
Management updates - 18th May 2006
Management updates - 13 July 2006
Management updates - 8 November 2006
2005
Notes 14 July 05
Chytrid Fungus -13 October 2005