Theme: People for Nature
Explore Citizen Science and challenges concerning Climate Change on species conservation.
Thursday 25 July 2019
9.45 am (sharp) - finish 12.15 pm
Registration required (this is a free event).
There are two ways to participate in the SWIFFT seminar:
Attend in person at one of the 19 locations across Victoria. Register to attend at an office.
Join in on-line Via Zoom video conferencing. Register online via Zoom.
(Note: after registering to join via Zoom you will receive a link which will enable you to access the seminar. If you have never used Zoom before you will be asked to download the Zoom program to your computer. You will also receive an e-mail confirmation from Engage Grampians with link to Zoom which can be used on the day). It is recommended you test accessing the seminar and test the audio prior to the session.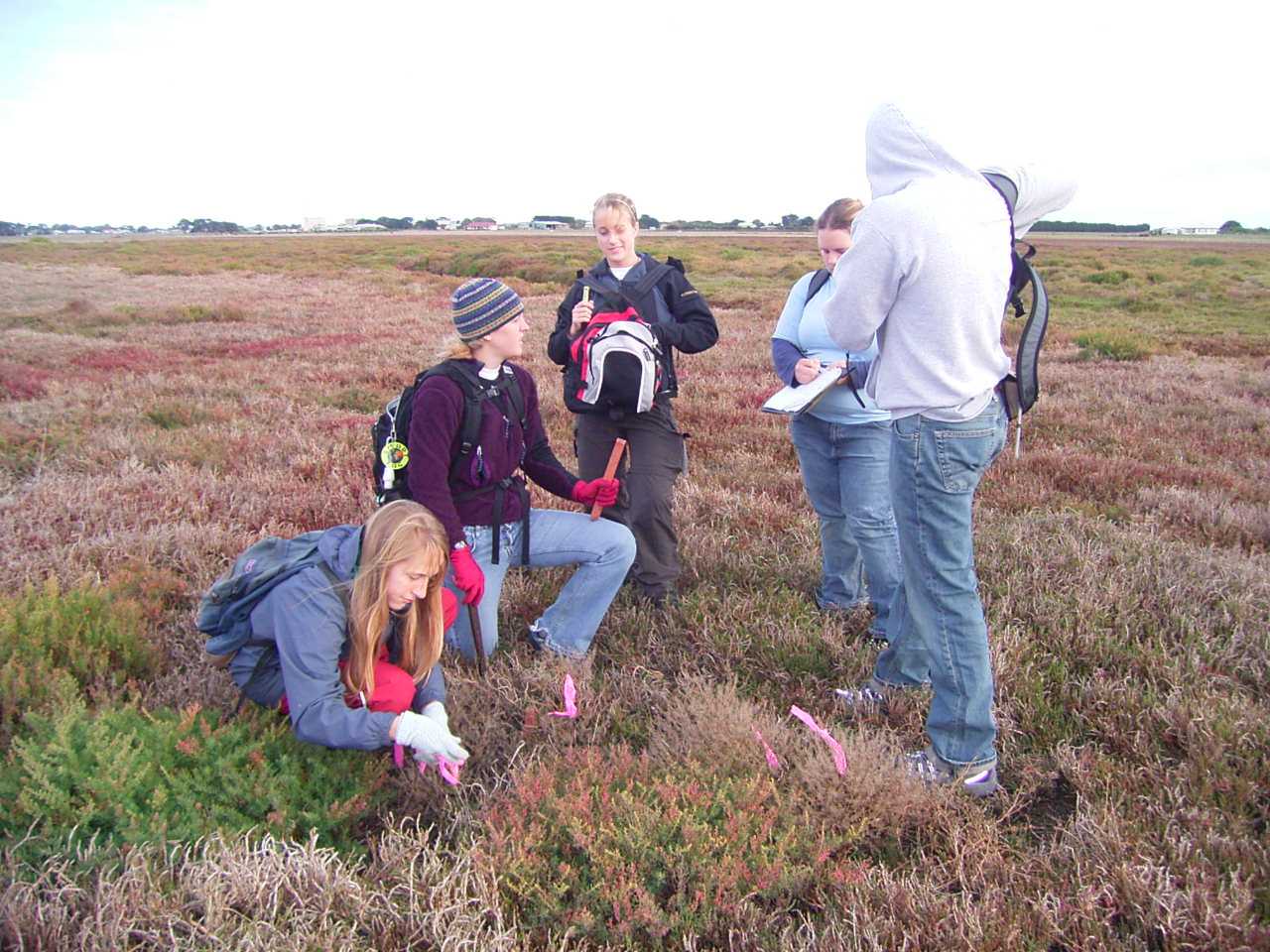 Citizen science projects that consider climate change play an important role in the future management of habitats and dependant species.
Agenda
1. Introductions (9.45 am sharp)
2. Topics & Guest speakers (10.00 am)
Climate Watch: informing climate change knowledge gaps through citizen science'
Nadia Roslan, ClimateWatch Program Manager at the Earthwatch Institute
A #BlueCarbonArmy counteracting climate change
Dr Maria Garcia, Scientist & project manager, Blue Carbon Lab, Deakin University
Australian Museum's citizen science project 'frog id'
Adam Woods, FrogID Science Communicator and Project Coordinator, Australian Museum
Redmap
David Mossop, Redmap National Coordinator
3. Open discussion session (12.00pm - 12.15pm)
This will be an open discussion and question segment. Participants at all venues are welcome to raise issues relating to the video conference theme or other threatened species issues.
A short allocation of time will also be devoted to other items of interest which people may wish to raise.
Attending in person ? List of SWIFFT seminar venues (please advise the venue host of your attendance).
Register to attend a location in person
Register to join in via Zoom video conferencing
Please note: if you are intending to view via zoom the connection link will be e-mailed to you once you have registered. If you have never used Zoom before you will be asked to download the Zoom program to your computer.