Next SWIFFT video conference
Theme: Zoos Victoria Fighting Extinction
Thursday 14th February 2019
9.45 am (sharp) - finish 12.15 pm
Video conference venues (please advise the venue host of your attendance)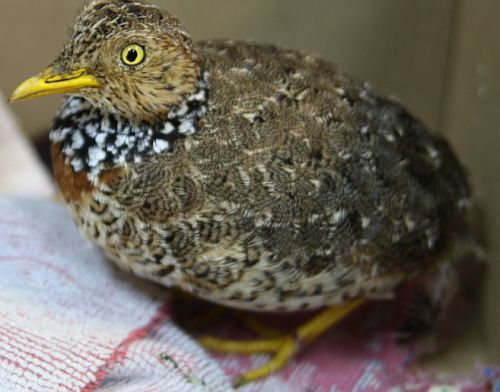 Plains-wanderer - one of the 21 species being saved from extinction by Zoos Victoria.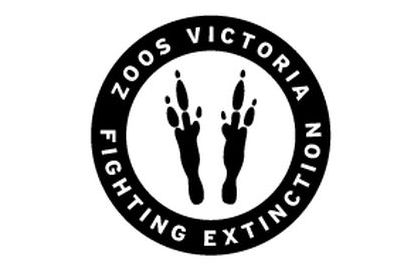 Zoos Victoria has gained a reputation as a world leading Zoo-based Conservation Organisation. It employs a number highly regarded scientists and educators, bringing the biological and social aspects of conservation together. While ZV has had a long standing program supporting conservation of some of the world's endangered animals, in the last 10 years it has adopted a very Victorian centric approach to fighting the extinction of vulnerable Australian species. ZV works with dozens of partners in this endeavour. This session will describe the efforts the Wildlife Sciences and Conservation team are engaged in on the behalf of Zoos Victoria.
Agenda
1. Introductions (9.45 am sharp)
Chair - Craig Whiteford, Zoos Victoria.
2. Topics & Guest speakers (10.00 am)
Zoos Victoria - a Zoo-based Conservation Organisation – Craig Whiteford, General Manager Threatened Species.
Zoos Victoria's contribution to Victoria's Threatened Species Conservation – Presented by various members of Zoos Victoria Threatened Species Team.
Community Conservation at Zoos Victoria – Presented by various members of Zoos Victoria Community Conservation Team.
International Conservation – Chris Banks, Manager International Conservation
3. Open discussion session (12.00pm - 12.15pm)
This will be an open discussion and question segment. Participants at all venues are welcome to raise issues relating to the video conference theme or other threatened species issues.
A short allocation of time will also be devoted to other items of interest which people may wish to raise.
Attending in person ? List of Video conference venues (please advise the venue host of your attendance).
or Register to join in via Zoom video conferencing.
Please note: if you are intending to view via zoom the connection link will be e-mailed to you once you have registered.