Observations - Brolga
Observations of brolga nest in south west Victoria from Bob McPherson.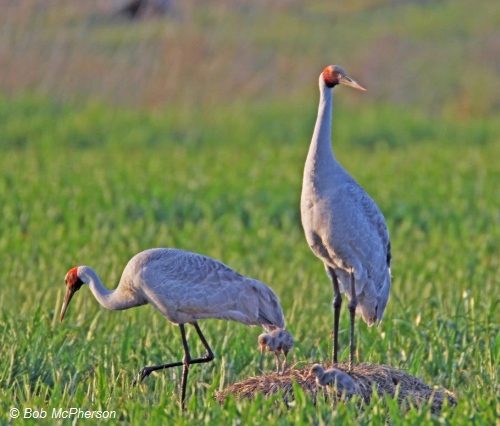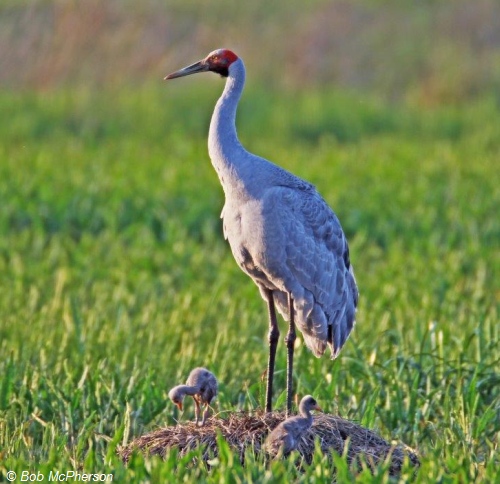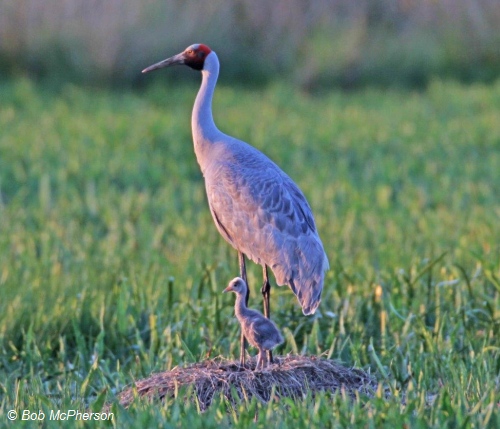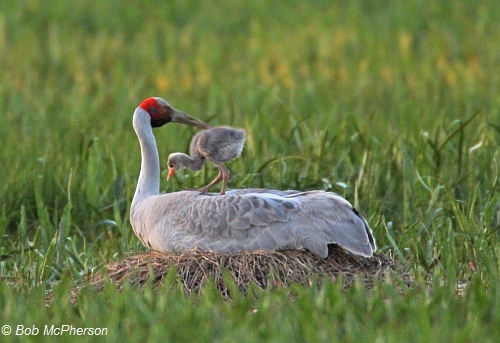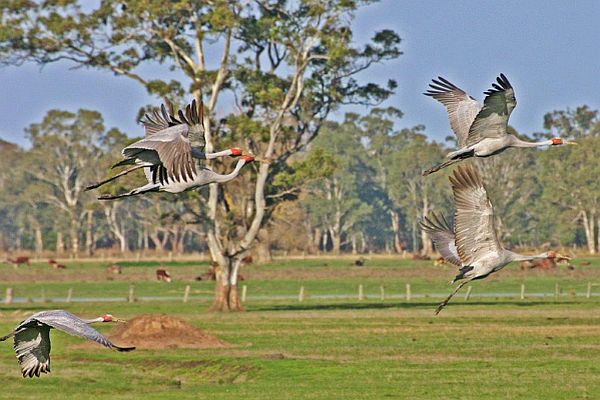 Brolga images from SWIFFT contributors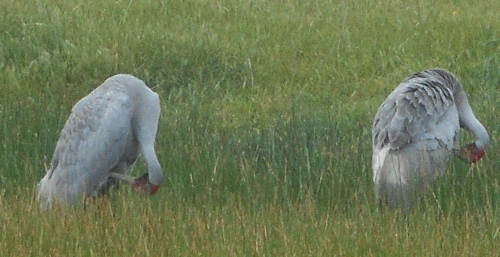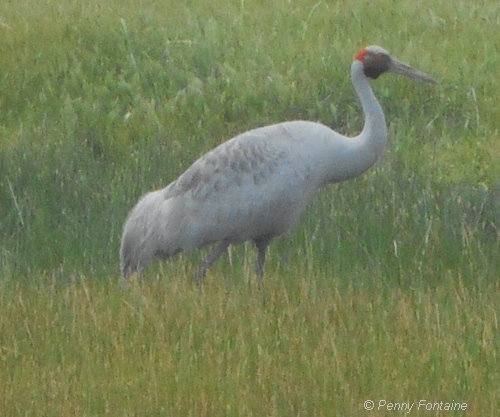 ---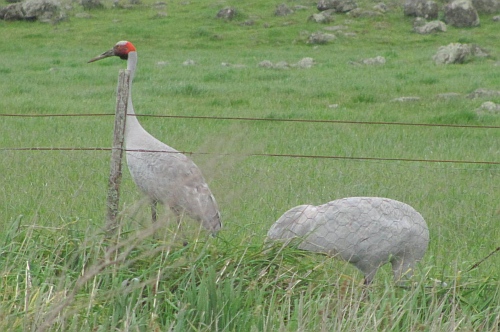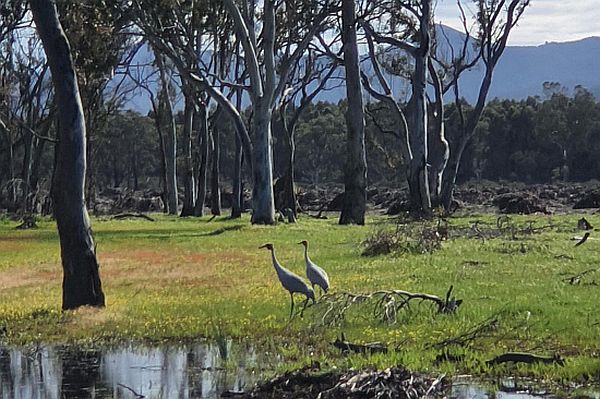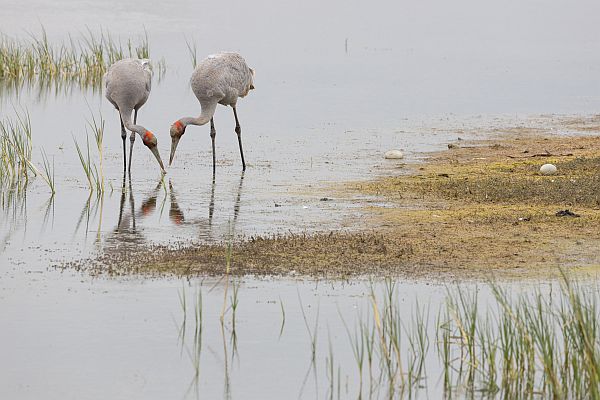 Observations of a flock of Brolgas near Lake Bolac, May 2022
Note: Images were taken Approx. 400m away from the flock with a 600mm lens and a 1.4x teleconverter so as not to disturb the birds.