Welcome to the SWIFFT
Advancing Citizen Science through facilitating awareness, information and knowledge sharing in relation to biodiversity and threatened species across Victoria and south-eastern Australia.
SWIFFT is a combined initiative between the community, conservation, education and government sectors.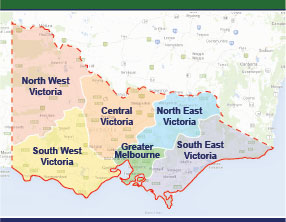 SWIFFT is freely available to anyone in the community who has an interest in nature conservation or threatened species. SWIFFT actively encourages contributions from members of the community, conservationists, field naturalists, farmers, land carers, researchers, scientists, management agencies and environmental consultants.
SWIFFT is a place where you can share your project, activities, outcomes, current events and ideas and access information from experts in their field. It is also a place where you can share your images of biodiversity projects, species and habitats or go to find out about these things - helping to build a more informed community.