Biodiversity habitat projects
A listing of biodiversity habitat projects being undertaken by various groups and organisations across Victoria. Share your project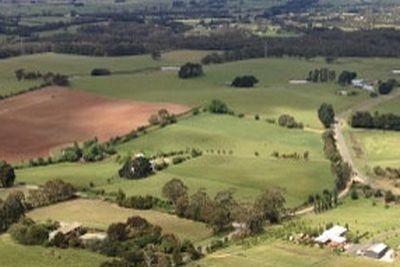 Future Landscapes project 2016
Location: Golden Plains, City of Ballarat, Moorabool, Hepburn and Pyrenees Shires
Aims: Improve understanding of the impacts of projected climate change on the region's natural assets and respond effectively for the betterment of agriculture and natural resource protection across the region.
Activities: Develop Local Biodiversity Action Plans, climate impact modelling, case studies, tools and materials to ensure simple adaptation actions are integrated within their operations, plans and policies. Workshops pdf.
Partners: Deakin University Centre for Regional and Rural Futures and Centre for Integrative Ecology. LGA's.
Contacts:
Golden Plains Shire Council - Simon Howland, Environment Services Team Leader 03 5220 7103

Centre for Regional and Rural Futures -

Dr Robert Faggian ,

Assoc Professor - Climate Change Adaptation.

Centre for Integrative Ecology - Shaun Cunningham

03 9244 5523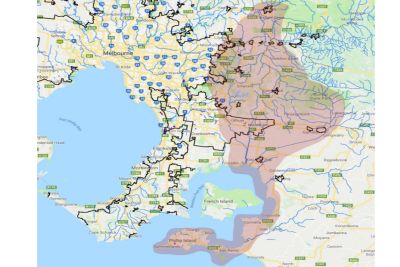 Healesville to Phillip Island Nature Link (HPNL)
Location: From Yarra Ranges to Bass Coast. Healesville Sanctuary, Puffing Billy and Phillip Island Nature Parks) via natural corridors on public and private land.
Aims: Creation of a biolink from Healesville Sanctuary to Phillip Island.
Activities: Phase one planning completed for 150 km route, passing through the City of Casey and Cardinia Shire. Thirty-one related actions have been prioritised and will be implemented depending on support and funding. Planning for the northern (Yarra Ranges) and southern (Bass Coast) sections are to follow.
Partners: HPNL steering committee , Port Phillip Westernport Catchment Management Authority (PPWCMA) , Volunteers needed.
Contacts: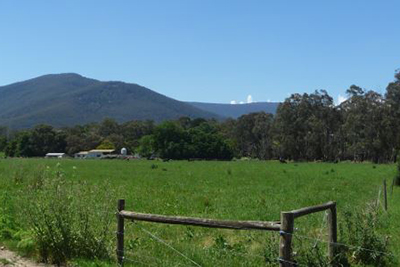 Haining Farm Redevelopment: Conservation and Community Park
Location: Don Valley.
Aims: The Haining Farm redevelopment will create much needed need new habitat and food sources for Helmeted Honeyeaters and lowland Leadbeater's Possums. These species are at great risk of extinction in their current location and Haining Farm is one of the very few places in the world that provides the right conditions to create new homes for these special animals at the right scale needed to improve their chance of survival. The best way to educate people about nature is to immerse them in it. Haining Farm Park will be a place where the community can have fun outdoor experiences and learn to love the land they depend on.
Partners: Parks Victoria, Greening Australia, Zoos Victoria.
Contacts:
info@greeningaustralia.org.au