Citizen Science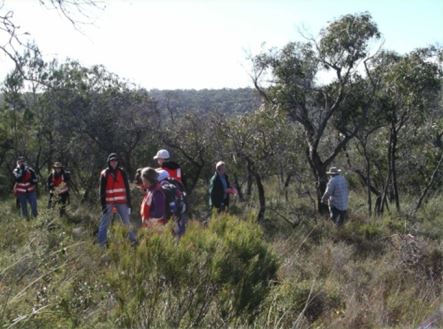 There are many facets to citizen science but in general terms it is about the public engaging with and sharing science in relation to the natural world. This could be through random observations and reporting, organised surveys, monitoring project progress and outcomes, recording methodologies and sharing knowledge to improve recovery of species and their habitats.
This page is set up to help groups and individuals undertaking or planning native flora and fauna projects in Victoria to connect with other sites and resources for information relating to citizen science.
SWIFFT Citizen Science
Further information:
Biodiversity on-ground actions - $25.66 million to support biodiversity and threatened species through community action grants, support programs and regional partnership approaches.