Threatened species projects
The following projects relate to threatened species or their habitats. Share your project
Fauna projects
Flora projects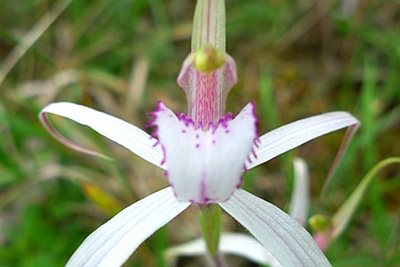 Location: Bannockburn area - north west of Geelong, Victoria
Activities: Monitoring, surveys to discover new populations, micro manage habitat. See: Dwarf Spider Orchid
Partners: Department of Environment, Land, Water and Planning, Parks Victoria, Royal Botanic Gardens, Australian Native Orchid Society, volunteers.
Contacts: Donna McMaster DELWP - Ballarat, Ph. 136 186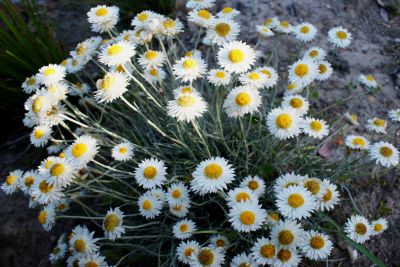 Location: Duverney - Hamilton Highway, winter spring 2013 into 2014
Activities: Rehabilitate approx. 2.5 hectares of Plains Grassland, sowing Hoary Sunray seed August 2013. On-going monitoring.
Partners: VicRoads
Contacts: Matt Mooney, 5222518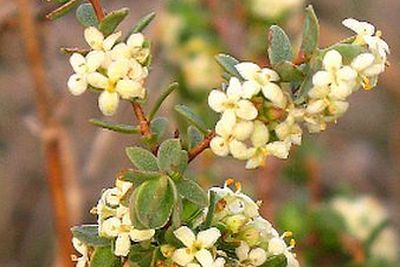 Location: Victorian Volcanic Plains Bioregion
Activities: Monitoring, translocation, weed control, ecological burning. The Pimelea Conservation Trust Fund invites applications for grants to carry out conservation works each year .
Partners: Trust for Nature.
Contacts: Debbie Reynolds, Pimelea Conservation Officer, Trust for Nature Phone: (03) 8631 5888