SWIFFT seminar notes
Follow the links below to our detailed seminar notes. To find out about upcoming seminars, visit our SWIFFT Seminars page.
Notes from the 2020 seminar program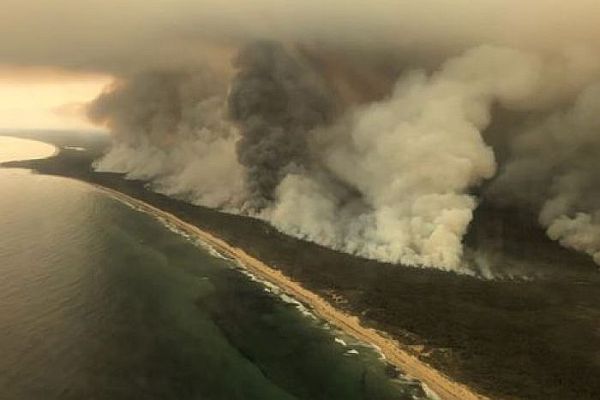 26 March 2020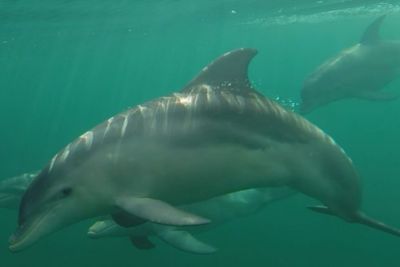 Learn about how organisations such as the Marine Mammal Foundation and others are undertaking projects to conserve threatened species in the marine environment.
13th February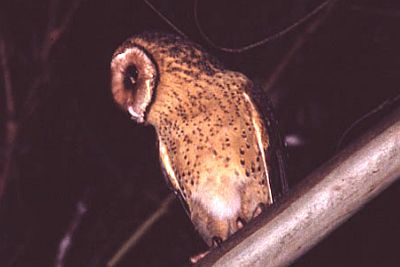 Explore how the latest technologies such as Bioacoustics can be used to better understand species ecology and the environments in which they live.
23rd April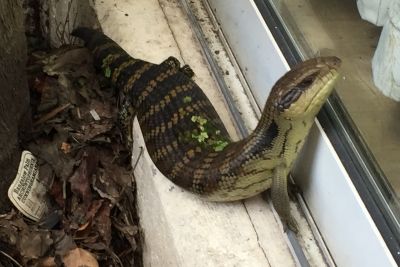 As our urban footprint expands this seminar will look at what we can do to reduce impacts on biodiversity and restore habitat through youth leadership.
23rd July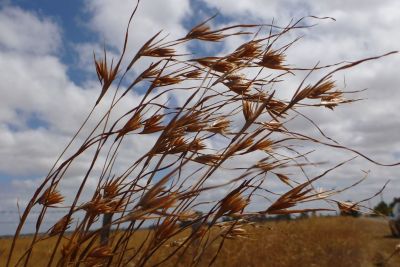 Native Grasslands
Natural Temperate Grasslands and Grassy Eucalypt Woodlands are Critically Endangered. We hope to explore current and future conservation programs.
22nd October
Notes from the 2019 seminar program
Notes from the 2018 seminar program
Notes from the 2017 seminar program
Notes from the 2016 seminar program